Interior Design Services Lahore
As the leading interior design services provider in Lahore, we take pride in offering unparalleled expertise and creativity. Let us help you transform your space into a stunning masterpiece that truly reflects your style and preferences. With our commitment to excellence and attention to detail, you can trust us to deliver results that exceed your expectations.
We are committed to helping our clients every step of the way, from selecting the highest quality materials to seamless execution. This sets us apart as the best interior designers in Lahore, with hundreds of satisfied customers throughout the region. We believe every project is unique, so we work closely with our clients to ensure their vision is brought to life with unmatched attention to detail and precision.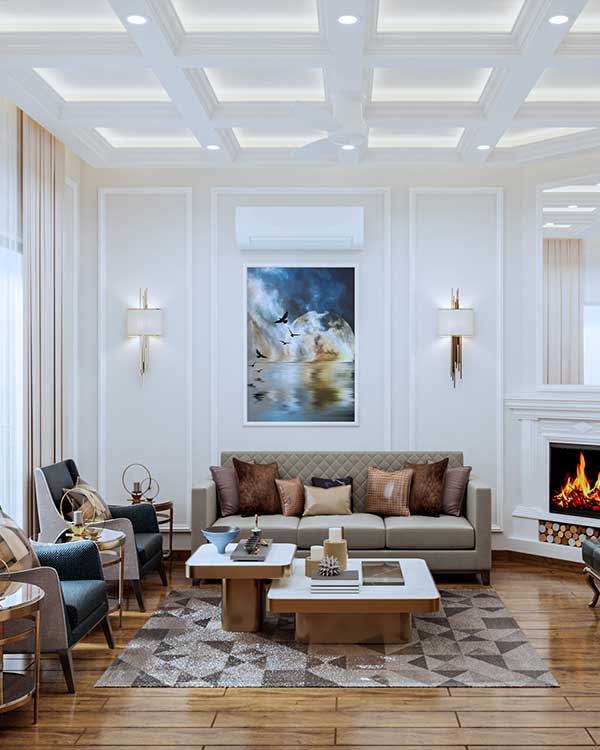 Types of Interior Decoration
We offer outstanding interior design services for commercial and residential projects, which include decoration design and the creation of 3D interior designs utilising cutting-edge software, making us the top interior designers in Lahore.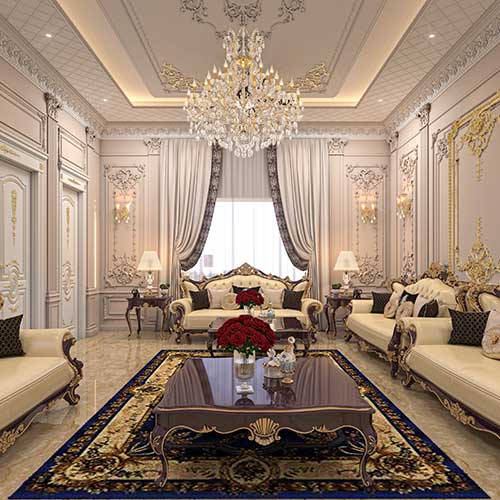 Residential Interior Design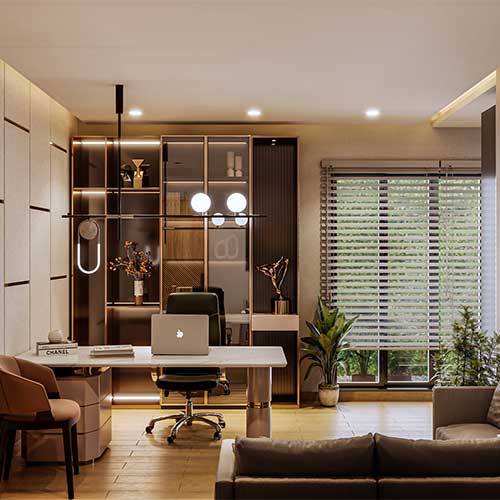 Commercial Interior Design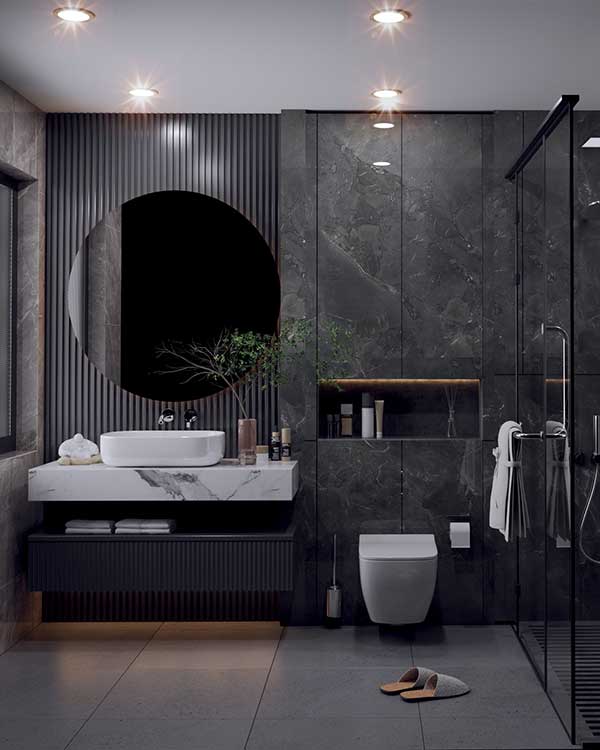 Our Interior Design Includes
Our interior design services cover residential and commercial spaces, offering complete house design and individual space redesign services. Some of our top interior design services include::
Bedroom Design
Kitchen Interior Design
Bathroom Design
Furniture Design
Living Room Design
Classic Interior Design
How We Do It
At H-A Design Studio, we believe in transparency and ease of work, which is why we have created a comprehensive guide outlining our interior design services from start to finish. We have divided our whole process into six individual steps for our clients.
Initial Consultation & Design Type: During the first client interaction, we listen to their design preferences, aspirations, and plans.
Setting Budget: Once a style is selected, the next crucial stage is setting the budget according to the chosen style per the client's demands.
Choosing Color Scheme & Design: After setting the budget, the colour scheme, designs, and patterns are finalised with input from family members through multiple meetings.
3D Rendering and 2D plans: After all is decided, we create 2D and 3D renders for the client to review and finalise.
Execution: After all is said and done, the most critical stage is execution, including site visits and corrections to minor and major design flaws.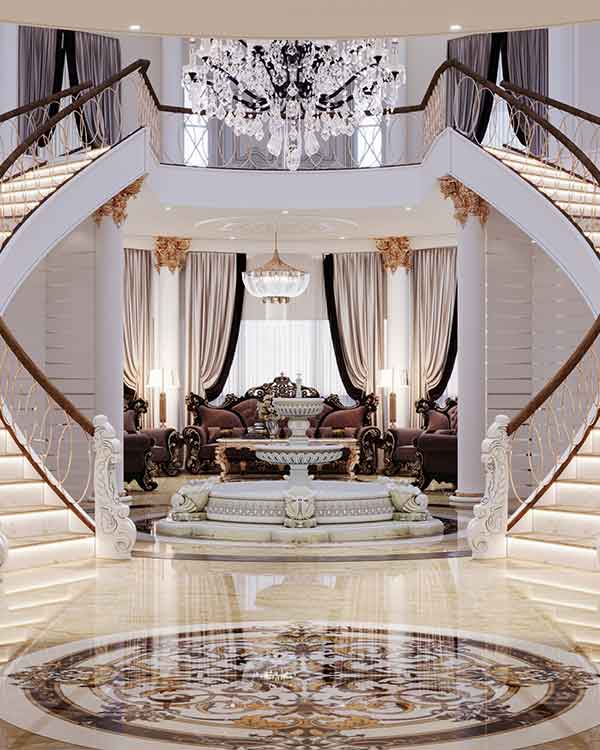 Frequently Asked Questions